BN1 Kitesurfing Blog
Latest News and Top Tips for improving your kitesurfing.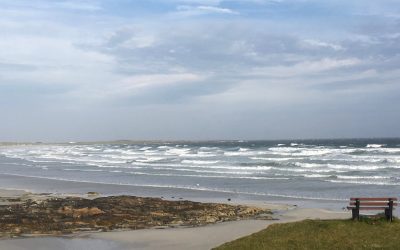 Someone said … It's time for a new adventure! Just imagine travelling to a place where there are more animals than us. An isle so over populated by all manner of land & water species that another human being seemed almost out of place as we stepped...