BN1 Kitesurfing Blog
Latest News and Top Tips for improving your kitesurfing.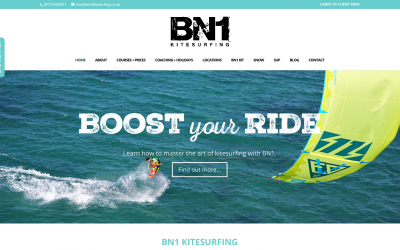 Many years down the line and the BN1 banner is flying high and as the internet grid evolves it's time to refresh the web site … So far I'm very pleased with the facelift, we've moved forward with an objective for a cleaner classier image. There...