BN1 KIT
We pride ourselves in only using the finest tools for teaching kitesurfing
 Kites
Below are some equipment options to help you get started or expand on your quiver
Ozone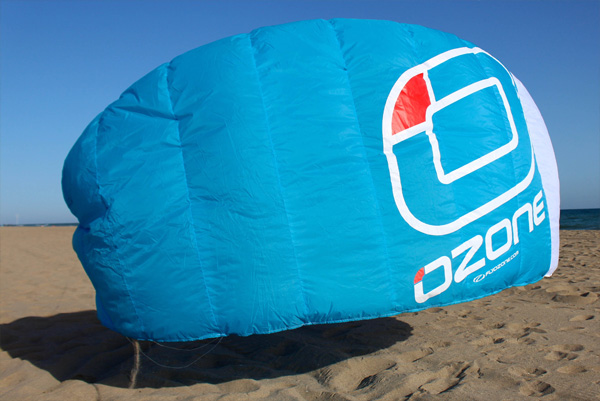 BN1 has a selection of sizes in trainer power kites, to offer you the easiest and safest path for progressing your skills to a level where you'll be ready to handle a kitesurfing kite.
Duotone Kiteboarding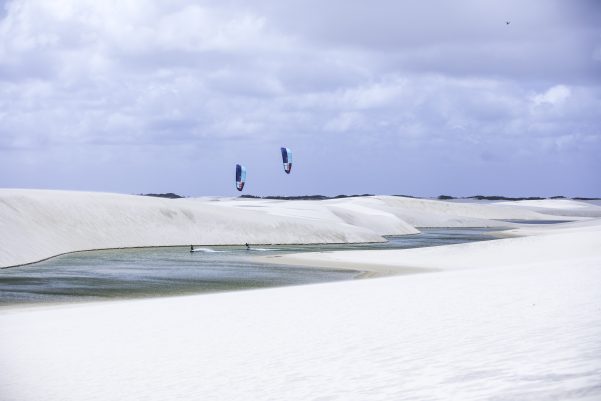 This is where the serious fun begins. Duotone are pure professionals when considering the best kit for endless time on the water. BN1 uses a selection of models through the Duotone range, thus achieving the best results when considering the students skill level and the conditions that are on offer during each daily session.
Who Rides Duotone

Beginners to World Class Riders. Duotone have an excellent portfolio of International riders supporting the progression of their design.
Household names such as Aaron Hadlow, Lewis Crathern & Airton Cozzolino are just few of the best claiming many titles and choosing to fly the Duotone flag.
Duotone Kites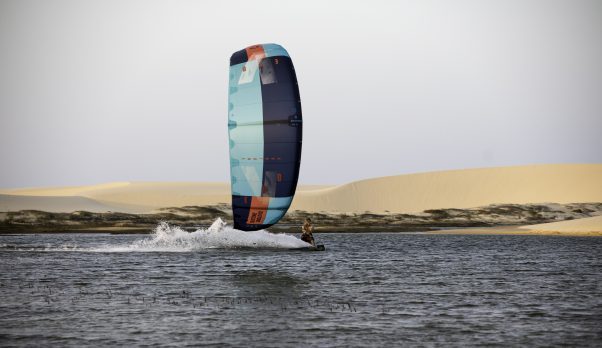 'Supported Leading Edge Inflatable Kites'
Since the pioneering days, kites have moved from strength to strength with quality & safety always being at the for front of the designers vision. The current SLEI design is at the cutting edge for the beginner to advanced rider, offering the highest performance and easy water relaunch capabilities.
Kite sizing depends on the wind strength, your skill level and body mass. Within the school we have something for everyone ranging from 4m up to 15 metre squared.
Here is a taste of the models BN1 favours to use due to the ideal characteristics of use.
NEO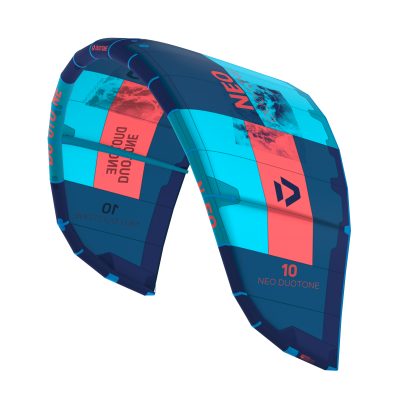 'Built for waves though very suitable for beginners'
Super easy kite to fly due to it's stability and water relaunch capabilities in light winds
*You're advised to use a metre smaller than your usual kite size as the design has a deeper profile built into the canopy
EVO
New Design for 2018 
This year North have redesigned this canopy to be lighter construction & feel, even smoother power delivery, wider wind range while adding to performance at every end of the scale. The Evo is the 'Jack of all Trades'
DICE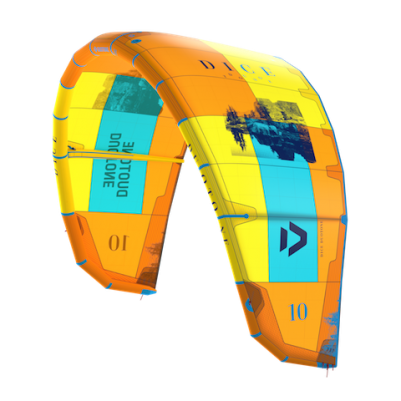 'Wake style & Wave Freestyle all in one'
Hybrid Delta C shape designed to keep the cool stylers happy in the team.
*If you're just starting out in the sport the Dice is possibly not the advised option by North but if you've experienced the kites we flew back in the pioneering days this kite fly's like a dream. So if you have a good feel for flying kites, this could be the one for you.
JUICE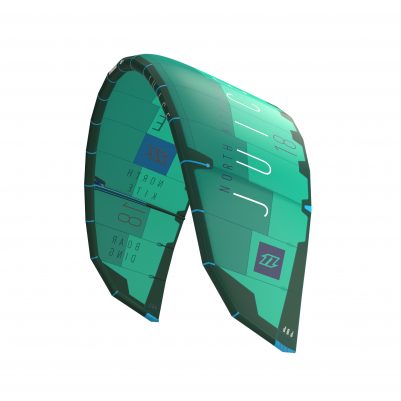 'The Light Wind King'
When considering light winds, the industry has worked out that efficiency is key. The Juice has all the attributes to get you off the beach and on the water when others are struggling'
*BN1 uses the 15m
KITE PACKAGES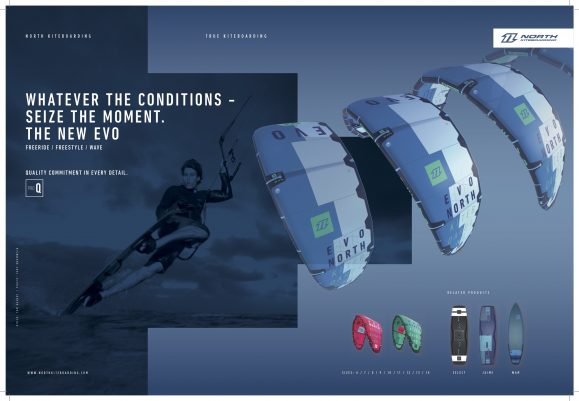 'Packages or Individual items'
When you have successfully reached a stage of independence BN1 will offer you a kite package or individual items to suit your skills.
TRUST BAR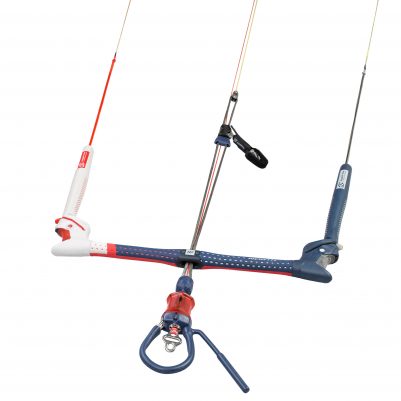 '4 or 5 Line bars on 24m Line Length'
*The new 4 line has improved safety since 2014
CLICKER BAR
'New for 2016/17 & better known as the Game Changer'
New Innovative bar design, producing a clean precise control system for power and depower
Twin Tips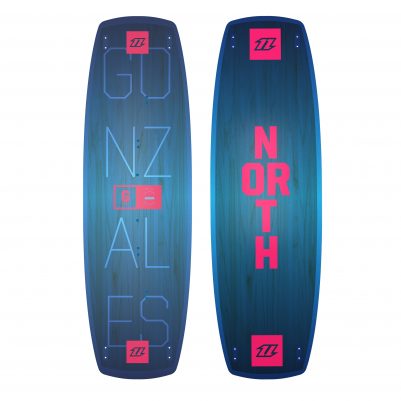 'Your first Ride'
From beginner to advanced, freeriding to freestyle. The twin tip will be your first weapon of choice and one that will always sit in your quiver to enhance your flying skills.
*As well as the Gonzales shown above North have a full range of twin tips to suit your style
Surf Board 'Directionals'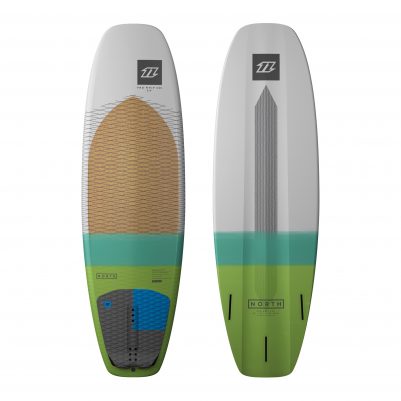 'Freeriding, Freestyle or Waves'
Surfboard Directional riding is growing breed. Ride it strapless or strapped but once you've been bitten by the bug of style or riding a wave you'll never wish to look back
* Freestyle, Waves, Race or Entry into Foiling
Board Bindings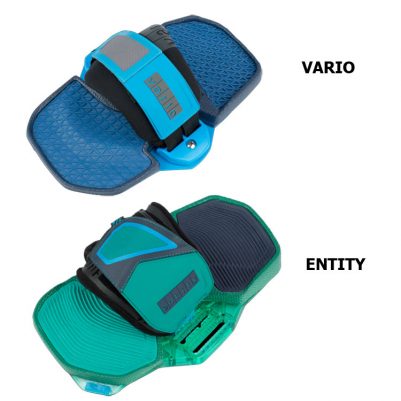 'Two Binding Options'
*Both are great fit though the NTT is the more deluxe one of the two and more appropriate if you wear wetsuit booties.
Harness's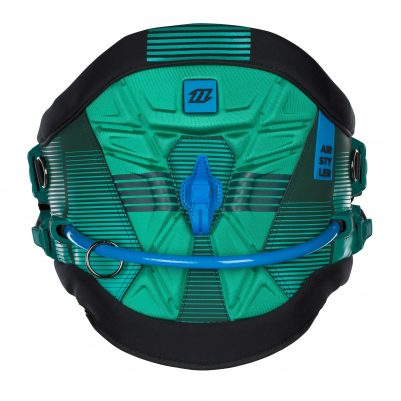 'Comfort is everything'
Connect to your Kite with the ultimate in spine support
*This is just one style of harness BN1 recommends. Everyone is an individual purchase a harness which feels comfortable.
Travel Bags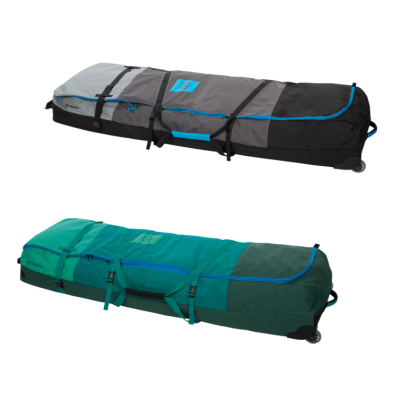 'Ultimate travelling companion to carry all your kit'
* Available in various sizes
Kite Pump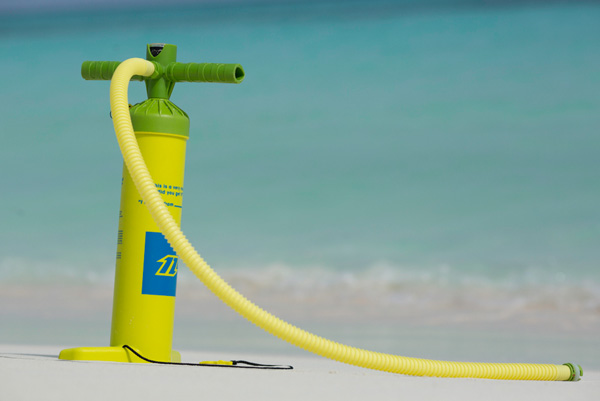 Don't leave home without this essential or you'll be seeking a friendly face down the beach to loan you one