Kitesurfing Lessons & Courses in Brighton
We specialise in Tuition, Coaching & Kitesurfing Holidays for levels
The School is located on Lancing Beach near Brighton, South Coast England.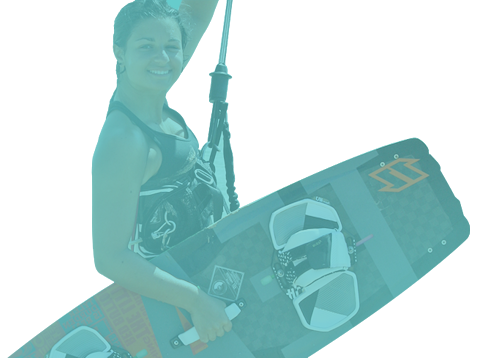 "Great lesson today with Stav at BN1. He got me standing for the first time, albeit not for very long but I got up! So chuffed.
If anyone considering kitesurf lessons, Stav is the man!"

"I set myself the goal of being able to independently kitesurf by the end of summer. BN1 really was the best way to go. Stav is so enthusiastic about the sport and really keen to get people going. I would definitely recommend him to anyone looking to pursue the sport."

"Wanted to say thanks again for an epic session, what a rush!
What a difference it made! Can't wait for another session :)"

"I looked around for ages for a kitesurfing school, BN1 and Stav stood out from the rest, super professional, mega fun and so welcoming. I progressed quickly (I think) and fell in love with the sport. Stav became someone I could easily talk to, contact at any time and recently was incredibly supportive and encouraging when I sadly lost a friend. I couldn't recommend these guys enough!!"

"After a year or so on the water I decided to have a lesson to polish up the basics. It was awesome! We did a 2 hour session at Shoreham at high tide in chop! Before the lesson I couldn't ride up wind but stav got me riding up wind, in chop, in 2 hours! It was a lot of fun, I'll be back!"
IMPROVE YOUR SKILLS WITH BN1 COACHING!
Tailored made Coaching Sessions to suit your progression.

Talk to us today...
Tune in for a broad selection of tips relating to your kitesurfing progression.
For the beginning of season here's two Key videos to remind in the procedure of Launching and Landing. Rather appropriate as often the obvious can be forgotten if you haven't been out for a while. Do take into account these demos are exercised in shallow... read more
With in the progression of learning to kitesurf, one of the most common questions we are quizzed on is … What is Body Dragging? This is a key skill often given minimum attention as there is a large focus on board skills. When practiced correctly from an early... read more
Someone said … It's time for a new adventure! Just imagine travelling to a place where there are more animals than us. An isle so over populated by all manner of land & water species that another human being seemed almost out of place as we stepped... read more
Sunrise & Sundown moments are the cherry on the cake when playing in the elements. Here's a few stunning images from the past year before lights up or down. Patience is key to achieving a Great Result! Listen to the elements & choose your moment 🙂 ... read more